Flash Loans 101
Using Flash Loans to Exploit US$33 million?
Victor, the ceo or the co-founder of Bitcurate, joined us to talk all about Flash Loans. Flash Loans are just a tool, they can be used for good (trading strategies) or for evil (exploits and hacks).
Welcome, premium subscribers! Thank you for subscribing. I appreciate you very much. 
TLDR below. This is not financial advice.
Catch the episode on YouTube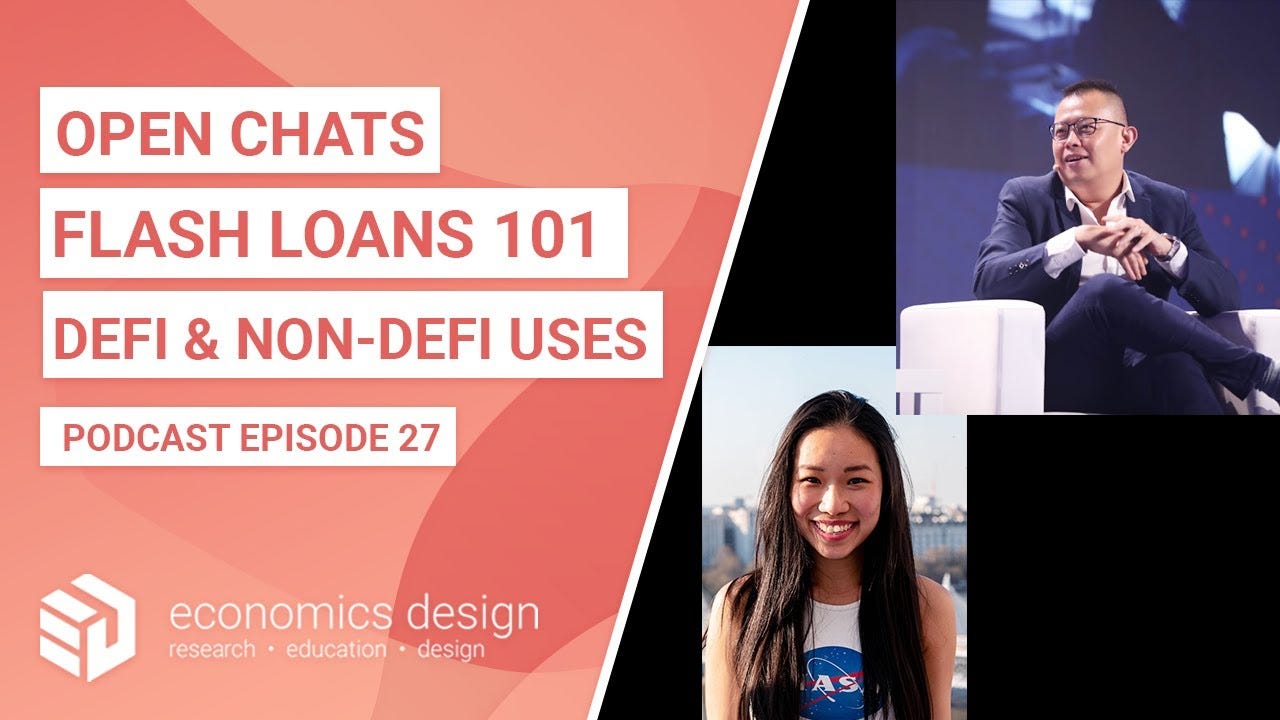 Wh…
This post is for paid subscribers