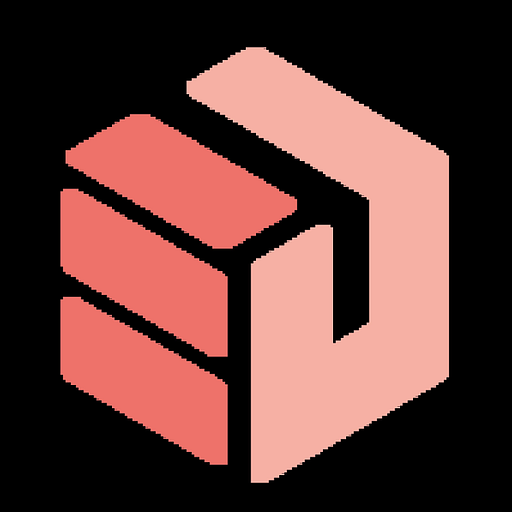 Jun 20 • 29M
EP 42: Interview with #OPYN | oToken DeFi Options Model and Developments
Protecting DeFi Users: Opyn's Open Decentralised Insurance Platform and $oToken Trading Opportunities
We talk about the design of economic systems. This could be video game simulated economy or real business world like frequent flyer points system or blockchain based token economy.
Opyn is an open decentralised insurance platform built on Ethereum that allows users to protect themselves from certain risks they face in DeFi. Opyn is built with the Convexity Protocol, a protocol that allows DeFi users to create call and put options. Anyone can buy options ($oTokens) to protect themselves against DeFi risk. Users can also deposit collateral into a vault to mint and sell $oTokens, receiving a premium from protecting others.  
Opyn's value is in creating an environment with many opportunities for value creation. One does not need to own the underlying asset and can simply trade the options contract in the secondary market.   
$oToken is tradable in Opyn platform, Uniswap (V1) and 0x (V2). One of its specialities is the ability to combine option contract on one wallet address which will appeal to users.
Thanks for reading Economics Design Newsletter! Subscribe for free to receive new posts and support my work.