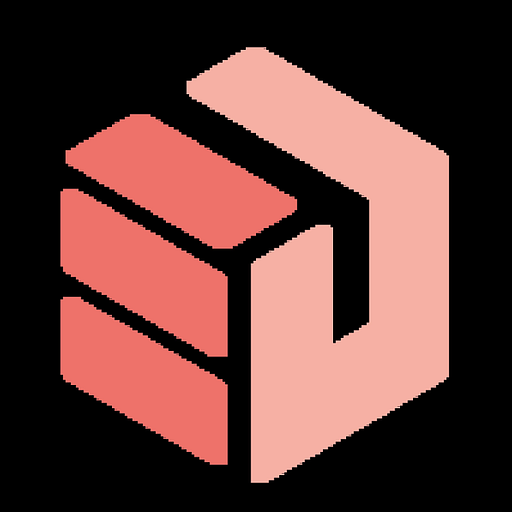 Jun 29 • 24M
EP 43: What is #NFT crypto?
The economics of NFT I NFT art and DeFi explained
We talk about the design of economic systems. This could be video game simulated economy or real business world like frequent flyer points system or blockchain based token economy.
NFT is the hype recently, powered by "non-crypto" influential individuals like Mark Cuban, Chamath Palihapitiya and Gary Vaynerchuk talking about it.
You might be thinking, "uhhhh virtual assets and digital assets exist. Why should I care about NFT?". Well, with the advent of blockchain (new technology), we take the existing assets (digital and virtual assets) and improve upon them!
NFT is one of the key foundations of the new digital economy, powered by blockchain. NFT has been tested in areas such as gaming, digital identity, licensing, certification and fine arts. Users can even split and proportionally own items of high value.
Today, we dive into what NFTs are, the economics of NFTs and how NFTs can be combined with DeFi. Not all NFTs are created equal but refine the foundations and protocols that deliver true value to make the right "money-down" decisions.
Thanks for reading Economics Design Newsletter! Subscribe for free to receive new posts and support my work.