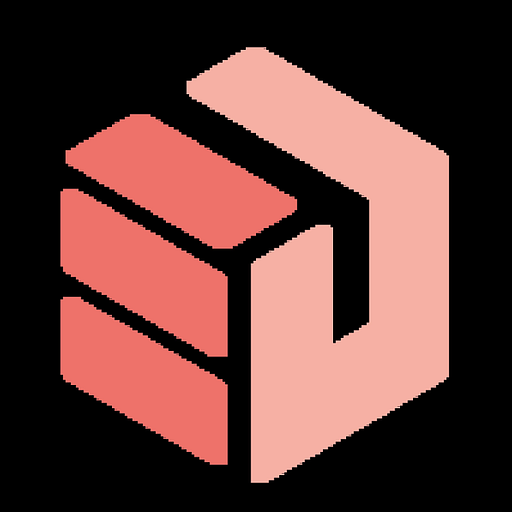 Jul 25 • 33M
Understanding $ALCX (Alchemix)
A Unique Stable Coin with Limitations?
We talk about the design of economic systems. This could be video game simulated economy or real business world like frequent flyer points system or blockchain based token economy.
Alchemix $ALCX is a no-loss, yield-generating stable coin protocol with unique mechanisms that include real inflation in the ecosystem. In this episode, we speak to the co-founder of Alchemix, take a deep dive into how Alchemix functions, and the financial incentives of being part of the Alchemix system. We then discuss how it differs from other stable coins and what limitations ALCX could have.
Timestamps:
0:00 – Introduction
1:10 – Background of Alchemix
3:04 – What is Alchemix?
4:56 – Stablecoin creation
8:26 – How is stability maintained
18:45 – Incentives and uses of ALCX Token
22:34 – Differences compared to other protocols
26:42 – Opinions and Limitations
31:45 – Ending