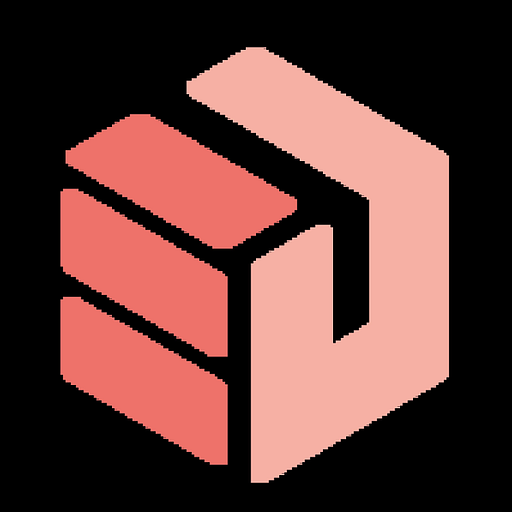 Dec 19, 2019 • 48M
EP 1: I tried to manage animals in Planet Zoo?
We talk about the design of economic systems. This could be video game simulated economy or real business world like frequent flyer points system or blockchain based token economy.
This is the first episode to Economics Design 1. Think it is not relevant to you? If you have ever sold tickets to an event, collected points for a membership, or done management of a space or any sort - economics design is more than relevant to you!
In this episode, Lisa tells us how to design a working economics system within a zoo. Tell us what do you want us to try next?