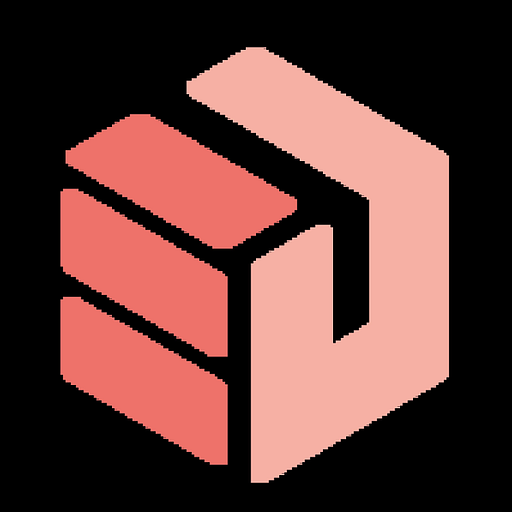 Feb 1 • 35M
EP 22: NFT, Bonding Curves and Harberger Taxes w Simon de la Rouviere
We talk about the design of economic systems. This could be video game simulated economy or real business world like frequent flyer points system or blockchain based token economy.
Continuing on from the topic of bonding curve, we explore the application of bonding curves with additional incentive mechanisms like Harberger taxes on a new asset class — non-fungible tokens.
In this episode, we are excited to be joined by our guest Simon de la Rouviere. He's known to start talking actively about bonding curves and it's making a huge impact to the future that we are building — DeFi and crypto.
We covered a few things in this episode, including harberger taxes, patronage as an asset class, bonding curves and non-fungible tokens, governance and NFT with DeFi. This space is still very new and there is still a huge space to grow, experiment, explore and learn!
Watch on YouTube for visual learners and Substack for those who prefer reading.
Want more in-depth content? Join our Token Economics 201 course at www.academy.economics.design!