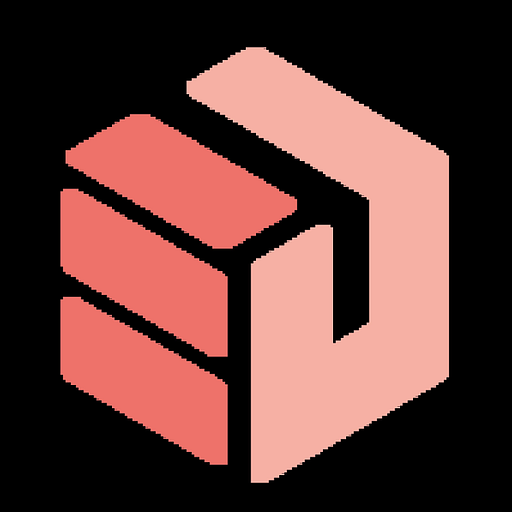 Apr 3, 2020 • 21M
EP 3: Economics, Reinventing The World
We talk about the design of economic systems. This could be video game simulated economy or real business world like frequent flyer points system or blockchain based token economy.
Previously, we looked at the economics design of a video game, as well as what we can learn from viruses that are applicable to economics design. In this video, we take it one step further and look at token economics, as well as how it is redefining the future of the world we live in today.
The beauty of token economics is that its possibilities are endless. From art to buildings, the way we invest in assets could be completely redefined with the arrival of tokenisation. The act of tokenising assets has threatened to disrupt many industries in many disciplines, in particular the financial industry. As a designer of the ecosystem and token, there are countless ways to manage the demand and supply of tokens, with the goal being to maximise the value of your tokens in the primary market. As we enter a more data-centric world, we can engineer designs to serve the outcomes we want. Token engineering and token economics are just going to continue increasing demand in this space, and what we optimise as well as how we optimise, is going to keep changing and evolving.
👀 Watch on Youtube: https://www.youtube.com/channel/UC-o87lCF9HaEuj0R-3VT1yg
🗞Subscribe to Newsletter on Substack: https://economicsdesign.substack.com