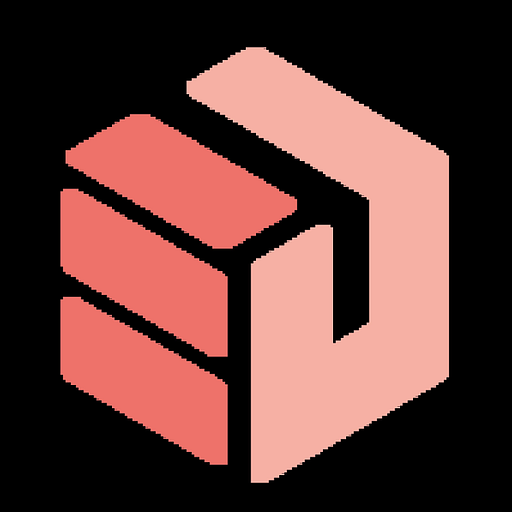 Apr 10, 2020 • 26M
EP 4: And The Key To Token Success? Behavioural Economics
We talk about the design of economic systems. This could be video game simulated economy or real business world like frequent flyer points system or blockchain based token economy.
So far, we focused on classic economics and how we can apply classic economics into the design of economics systems. In this episode, let's talk about a key underlying principle to manage the ecosystem, behavioural economics.
Economics design of the crypto ecosystems are in 2 layers. Layer 1 on classic economics and beautiful mathematical formulas. Layer 2 on behaviours of participants and actions.
In this episode, we will dive into
What behavioural economics is

Why are we like that? Why are we so prone to influence?

How can we apply behavioural economics applied to token economics?
👀 Watch on Youtube: https://www.youtube.com/channel/UC-o87lCF9HaEuj0R-3VT1yg
🗞Subscribe to Newsletter on Substack: https://economicsdesign.substack.com