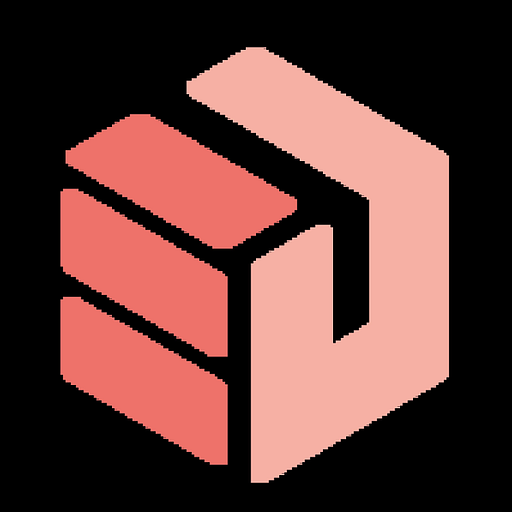 Apr 28, 2020 • 33M
EP 6: Facebook Libracoin Economics, solution to financial issues or another overpromise?
We talk about the design of economic systems. This could be video game simulated economy or real business world like frequent flyer points system or blockchain based token economy.
In this episode, we will unbox the economics design of Facebook's Libra network. Applying the token economics framework, we will analyse the economics design of Libra coin based on the new Libra Whitepaper 2.0.
Remember to subscribe on YouTube for visual learners and Substack for those who prefer reading!