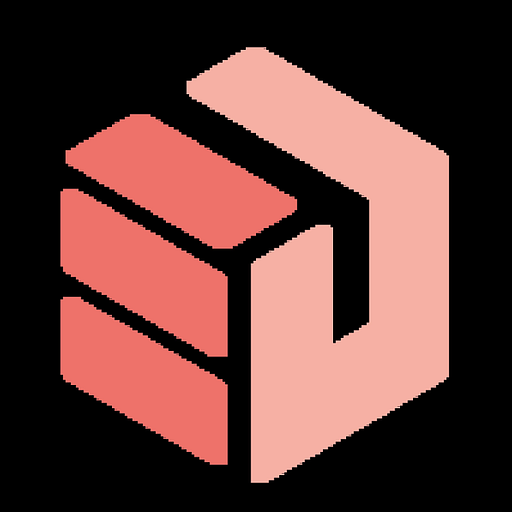 May 14, 2020 • 22M
EP 9: Design your successful token economics with Market Design in 3 ways
We talk about the design of economic systems. This could be video game simulated economy or real business world like frequent flyer points system or blockchain based token economy.
Often, we like to think that token economics is all about the token. That is not true. It also comes with the design of the environment, which the token exists in.
And that's market design.
In this episode, we uncover what market design is, what are the 3 aspects to consider and examples of how they can be applied when you design your token ecosystem.
Want more in-depth content? Join our Token Economics 201 course at www.education.economicsdesign.com!
Watch on YouTube for visual learners and Substack for those who prefer reading.