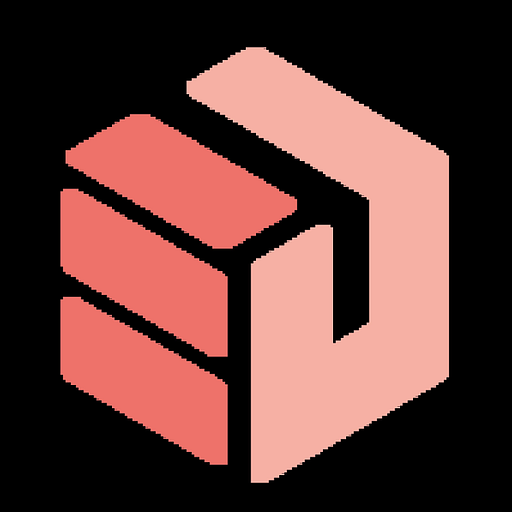 May 3 • 44M
EP 35: Market Volatility vs Implied Volatility
We talk about the design of economic systems. This could be video game simulated economy or real business world like frequent flyer points system or blockchain based token economy.
Welcome to this episode, where we will explore the concept of volatility and its relevance to options. Volatility is a crucial factor to consider when understanding options, and in this episode, we will delve deeper into its role in the market. Additionally, we will examine the unique characteristics of decentralised finance (DeFi) options and how they differ from automated market makers (AMMs).
It is essential to note that options are highly customisable financial instruments, with various permutations available. This versatility also extends to the tokens related to options, making this an exciting and complex topic to explore.
Option contracts are used to hedge against price movements caused by volatility, with futures contracts and swapping being other risk management strategies available. The level of volatility in the market affects the demand for option prices, with higher volatility resulting in higher risk due to greater price fluctuations. Additionally, analyzing options contracts can provide insights into whether the market is bullish or bearish.
Watch on YouTube for visual learners and Substack for those who prefer reading.
Want more in-depth content? Join our Token Economics 201 course at www.academy.economics.design!